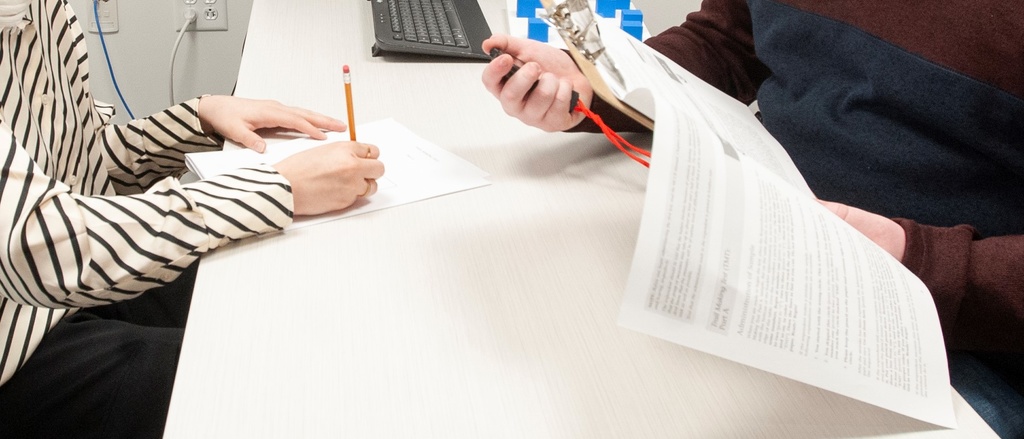 Additional Research Opportunities
The PIER Program is part of a larger network of researchers studying psychosis at the University of Iowa and across the United States. A main focus of PIER's work is to collaborate with experts to identify the mechanisms of psychosis and better understand the course and outcome of psychotic disorders. 
Are you interested in participating in additional research studies at the University of Iowa? Below are labs that PIER collaborates with.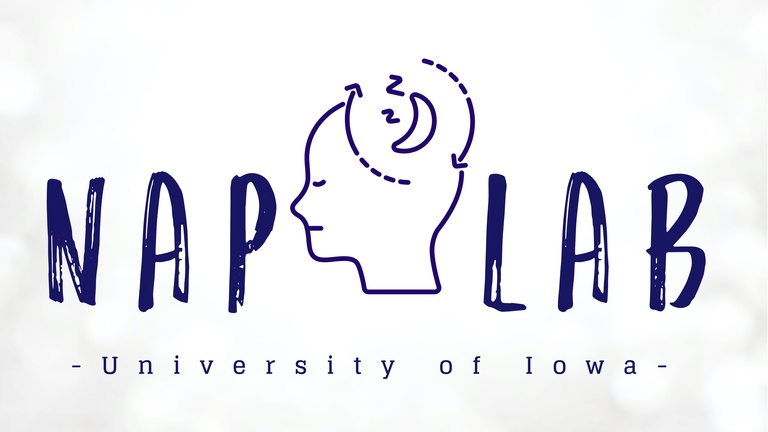 NaP Lab's focus is on defining the physiological features of sleep disturbances in psychiatric disorders, investigating their relations with symptoms and cognitive deficits, and examining the neural circuitry involved in these sleep deficits. The ultimate goal of our research is to identify sleep-related biomarkers that play a causal role in psychiatric disorders.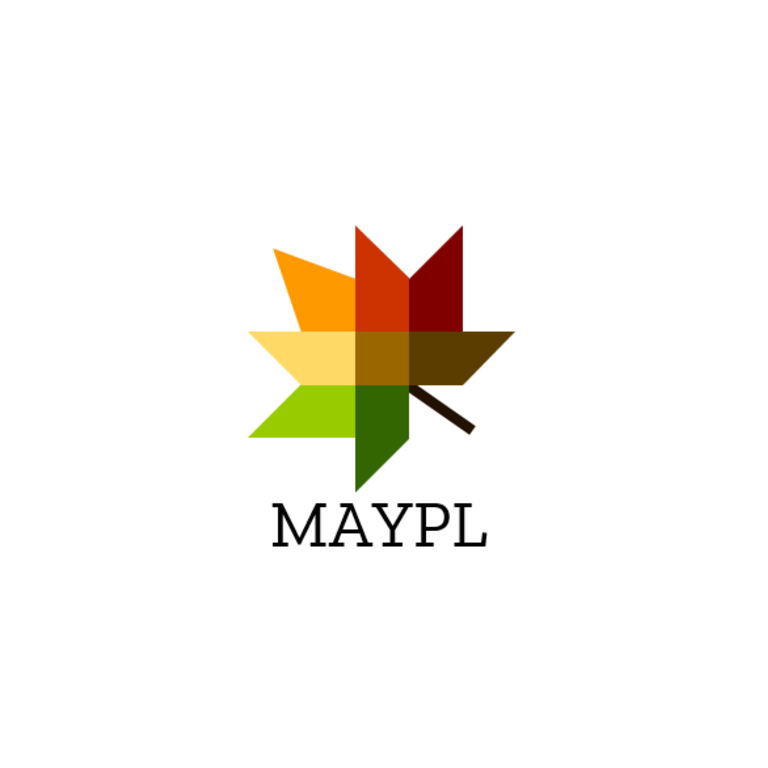 At MAYPL we use a multimethod approach to identify and understand predictors of functional outcome in people with schizophrenia-spectrum conditions within a lifespan developmental framework. To date, most of our work has focused on perceptual processing, social and non-social cognition, and motivation/beliefs.